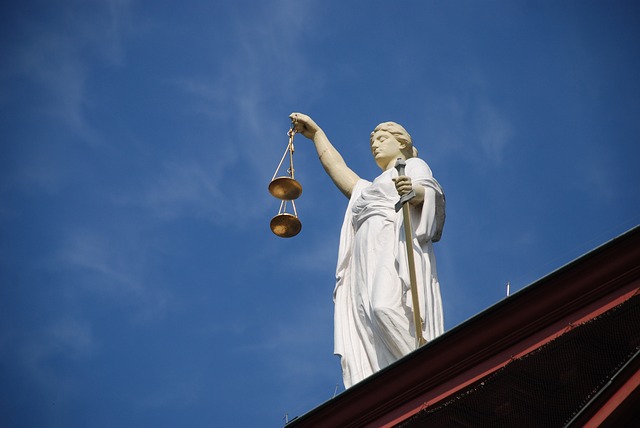 Our law firm is focused and passionate about the legal matters we handle. We concentrate our service on the legal needs of each individual client. Our focus and dedication to understanding your legal needs set the foundation for assessing how our diverse group of experienced attorneys can help you resolve issues and disputes creatively.
The Law Offices of Salem Samaan in Plymouth, Michigan can help you with civil/criminal litigation, real estate transactions in the USA & the Middle East (West Bank of Palestine), business transactions, tobacco tax violations & family law. Contact our law firm online or call us at 734-459-4040 for a consultation.
Payal Kalia
If you have a legal matter, I urge you to contact the Salem Samaan. I was very pleased with the professionalism and compassion from everyone at the Law Offices of Salem Samaan. I was never left wondering what was going on with my case and, if I did have questions, they were promptly answered.
Robert Jeannotte
Best attorney in Plymouth. Very connected and knowledgeable with prompt friendly, reasonably priced service. I highly recommend him to all my friends and employees.
ABOUT US
At The Law Offices of Salem F. Samaan, clients come first. When you call our office, we listen to you and make sure that you get the quality representation you deserve. We are dedicated to providing you with outstanding legal counsel, and we work our hardest to resolve your legal issues in the most effective, cost-efficient manner. Contact us online or call 734-469-4040 today to discuss your case, including:
Business Law
Real Estate
Landlord & Tenant Matters
Civil Actions
Criminal Matters
Tobacco Tax Violation
West Bank Real Estate
Family Law
ARE YOU HAVING ANY PROBLEMS BUT CAN'T CONSULT TO ANYONE?
Talk to us! We promise we can help you! Call Now! (734) 459-4040